Our courses have been carefully designed to provide an up-to-date and practical educational experience to ensure that you are primed to succeed upon graduation.
Your supportive tutors will nurture your individual talents to help you achieve success. You will receive constructive feedback on your assignments as you progress through the course which is essential to developing your fashion design skills.
All our tutors are fashion design professionals working in the industry - take a look at their profiles below.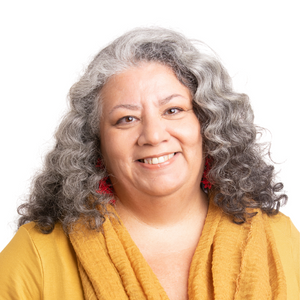 Patricia Gomes
Patricia Gomes holds an MBA in Retail Marketing and a BA in Costume Design and Fashion History. She has been working in the fashion industry for 25 years and has been teaching for almost 10 years. Passionate about fashion and tutoring, Patricia is currently doing an MA in Design and Marketing for Fashion Products.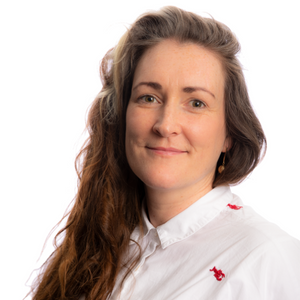 Naomi Faughnan
Naomi has more than 10 years' of experience working as a stylist and visual merchandiser for a number of leading high-street retailers. She studied fashion in college and previously worked as a tutor in pattern drafting and garment construction. Naomi is passionate about adult education and is dedicated to helping students achieve their learning goals and realise their potential.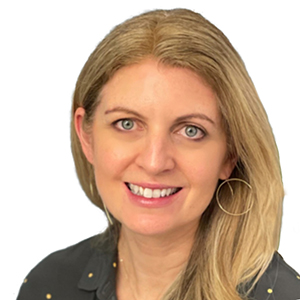 Marie McElheron
Marie McElheron has been working in the Irish Fashion Industry for 20 years. She graduated with a BSc in Fashion Design and Management. Since then she has worked with many Irish designers in both Bridal and Day Wear and in different areas of the industry. She also ran her own successful Bridal Design business for 8 years, creating bespoke bridal and evening wear. Marie now works for a ladies clothing brand, based in Dublin. Teaching allows her to pass on the knowledge and experience she has gained and Marie really hopes to inspire Ireland's young designers.